We mainly use Estonian produce and local fish, beef and poultry, as well as Estonian fruits and vegetables and all edible foraged – these all form the seat of honour at our table and give the meals their special mystery and power.
See the special 3-course menu
A la carte menu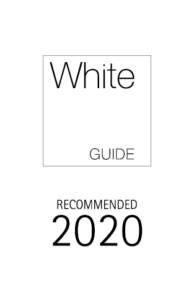 Book a table in the restaurant
Phone: +372 687 0870 / Mob. +372 5696 6107
restoran.wicca@hestiahotels.com
Restaurant Wicca is opened:
On 24th of December restaurant Wicca is reserved.
Mon-Thu 17:00 – 22:00
Fri 17:00 – 23:00
Sat 12:00 – 23:00
Sun 12:00 – 22:00
Live music every Friday and Saturday at 19.00 – 22.00